I know how sad you feel and how you keep it a secret bottled up inside.

You wish so much that you could get your leg straight up over your head... like that Suzie in the front row. Except she doesn't have to hold it up there—with a "death grip" hand hold.
It seems like Suzie was born that way—a freak of nature. But, she wasn't.
Nobody is born super flexible. They work on it. But you don't know that.
I've met kids just like you, who've tried stretches and get nowhere and give up.
They think, "Oh, it's not possible for me to be flexible, let alone super flexible."
But it is.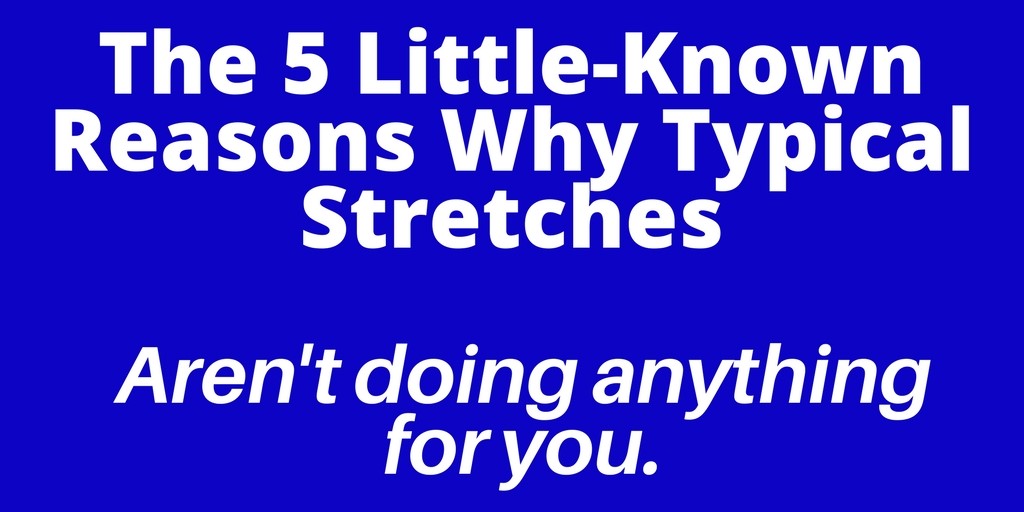 ---
Reason #1
The stretch exercises aren't sequenced correctly.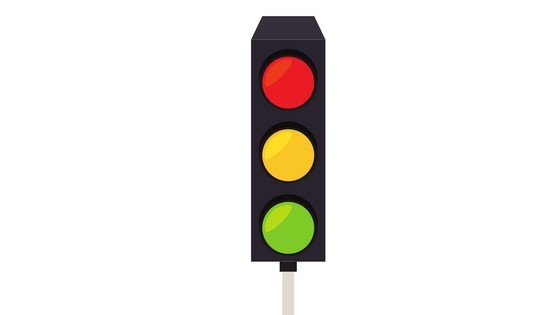 It's essential that the stretches go in a particular sequence for students of the performing arts.
The sequence ensures that the large muscles wake up slowly so they don't get "angry" and lock up on you like when you do high-flexibility stretches.
Reason #2
The gatekeeper muscles didn't get stretched.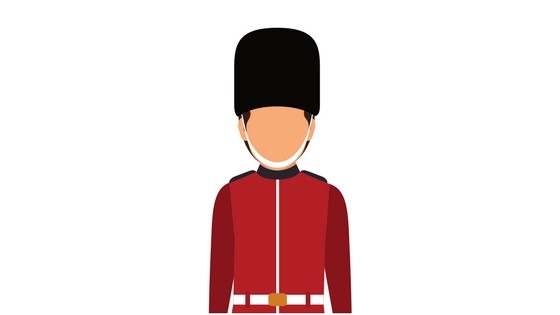 Students want to get the flashy tricks and mistakenly focus on only their splits and getting their leg up. That strategy doesn't get results.
The secret is in coaxing the little ancillary muscles.
Think of the little muscles as the gatekeepers to the big muscles.
They are like the guards at Buckingham Palace blocking you to get into the palace (the big muscles).
Once you wake up the gatekeeper muscles you can then properly stretch the big muscles and get to your goals--the WOW moves!
Reason #3

Use of fitness or yoga stretches won't help performers like Dancers, Gymnasts, Cheer, Acrobats, Ballet, etc.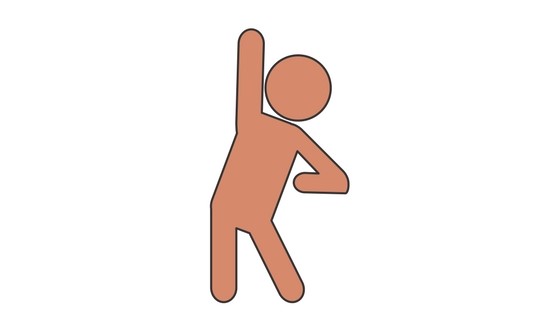 The stretches from fitness people target deconditioned adults.
Yoga people have some crazy poses that are stretchy, but they can't do what we do.
Their stretches don't condition them to use their stretches in big movement, like flying in the air with jumps, splits, and leaps!
And, don't forget the performance face you have need! Yup, fitness and yoga people don't need that.
Reason #4
Old myths keep you from your flexibility goals.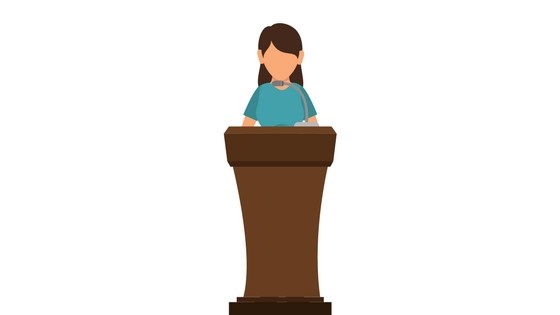 You bought into "ageism." You either think you're too young or too old to stretch. Both are incorrect.
You bought into "flexible people are born that way." Nobody is born flexible. Not even the children of contortionists. Walk into a daycare center of two-year-olds. None of them can do the splits. Flexibility is acquired, not given.
You bought into "what others negatively said about you." Maybe you overheard "She's always going to be stiff." Plenty of inflexible students achieve flexibility given the correct program.
Reason #5
Not stretching daily using a proven stretching system.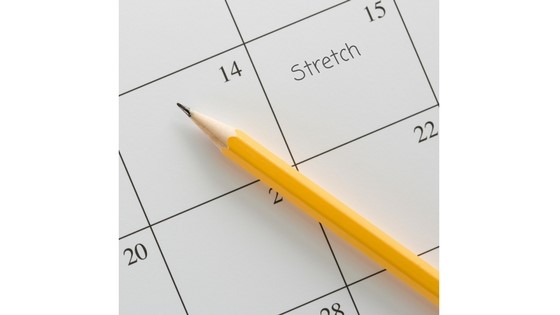 There are some things in life you can do occasionally (weed the garden or clean out your closet). Then there are some things you need to do every day (brush and floss your teeth).
Then there are some things you need to do everyday until you get it right and then do it occasionally. One example would be stretching.
Occasionally doing stretches that you're guessing at won't get you to your goal.
But with a proven stretching program, you can follow it until you get your desired level of flexibility.
I'm Christine Rich and I've been helping students become all-star dancers and acrobatics for three decades.
I've won awards for outstanding choreography at the most difficult, international elite ballet competitions (YAGP.org) and professional dance festivals.
To get there, I had to coach and develop students and get them flexible. REALLY flexible!
A while back, I saw how a few cutting edge performers were pushing the old boundaries of performance flexibility.
The bar was raised.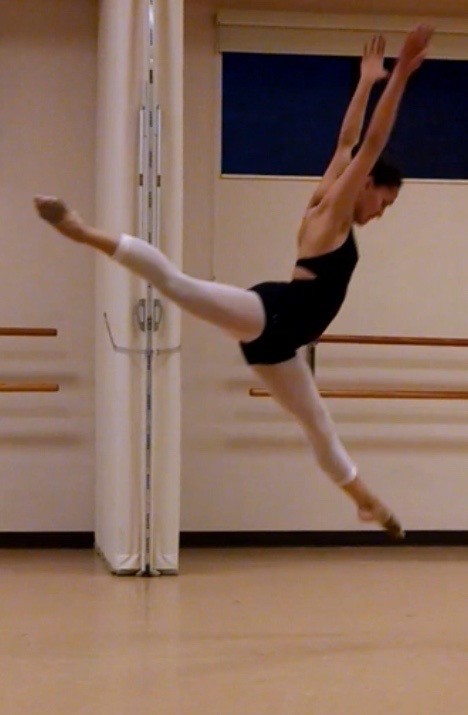 I knew for my dance and acrobatics students to stay competitive, (like my student in the picture above) we had to radically change our approach, because while we had good flexibility, it wasn't enough for the new extreme flexibility of seen this past decade.
Knowing the end goals, I methodically worked backwards to create (and prove) a new super flexibility program meeting the demands of the performing arts.
Dance (lyrical, ballet, contemporary, modern, jazz, hip hop, etc.)

Gymnastics

Cheer

Acrobatics

Dance Team

Competition Team

Martial Arts
Over the years of testing, I discovered that:
I got the "wow" results in students I was after
Students KEPT their flexibility unlike the previous program
The results were used successfully in choreography with winning scores
Students wanted to do the program on their own
I wanted to offer this program-- to you-- so that you too can finally achieve the same remarkable success my students have achieved--all who had to learn flexibility.
You just needed the correct stretching program.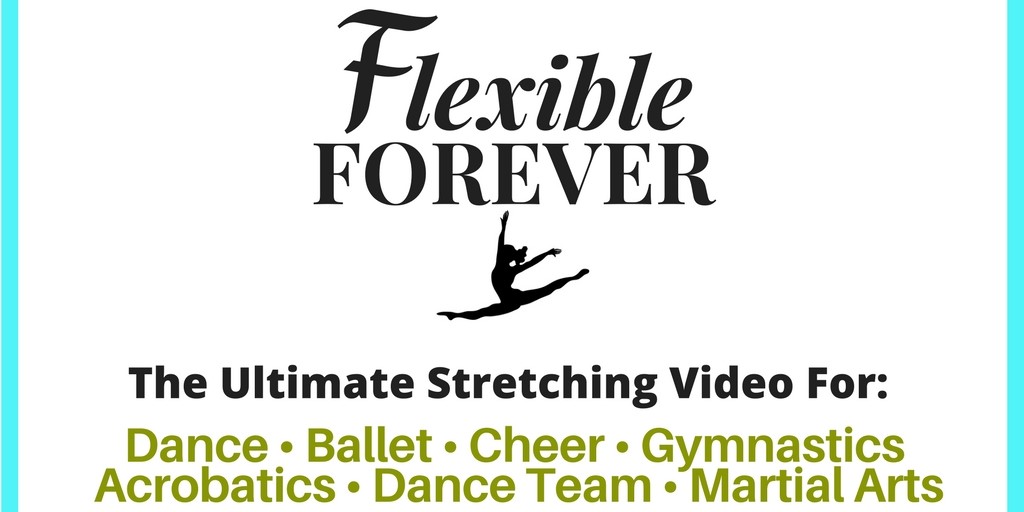 .